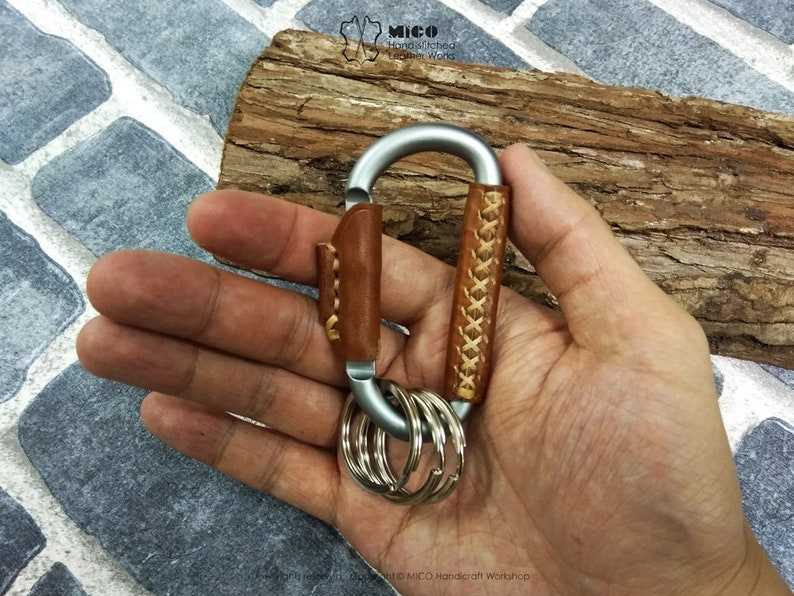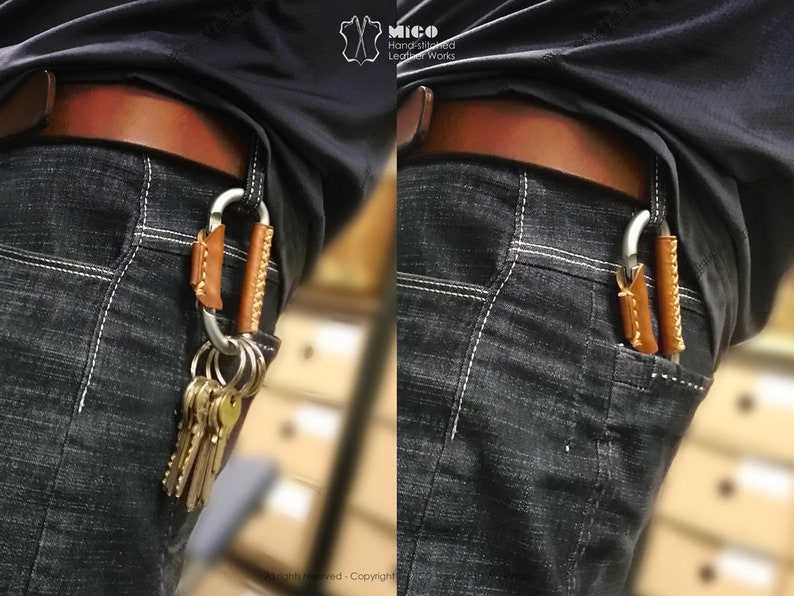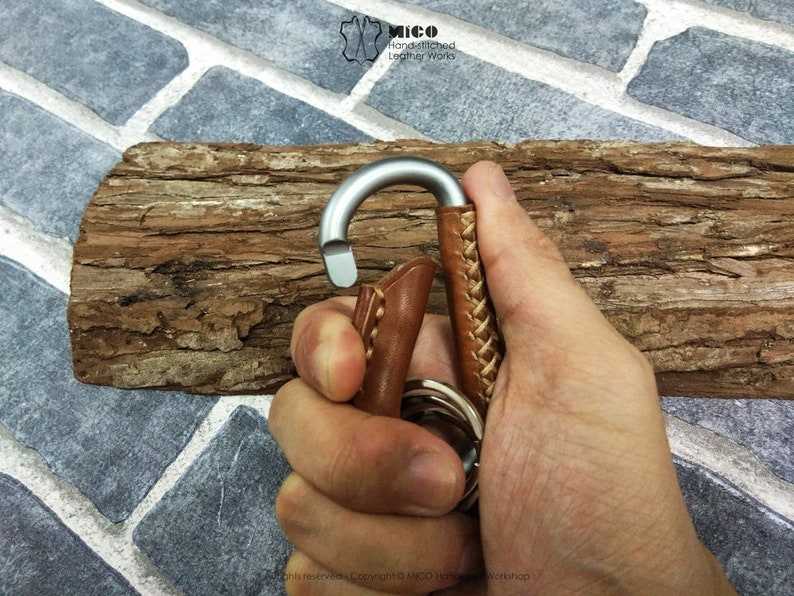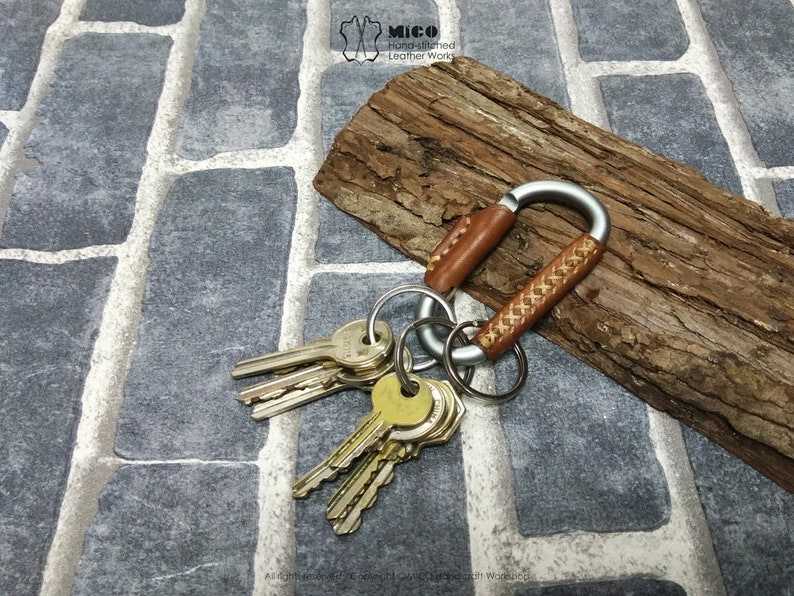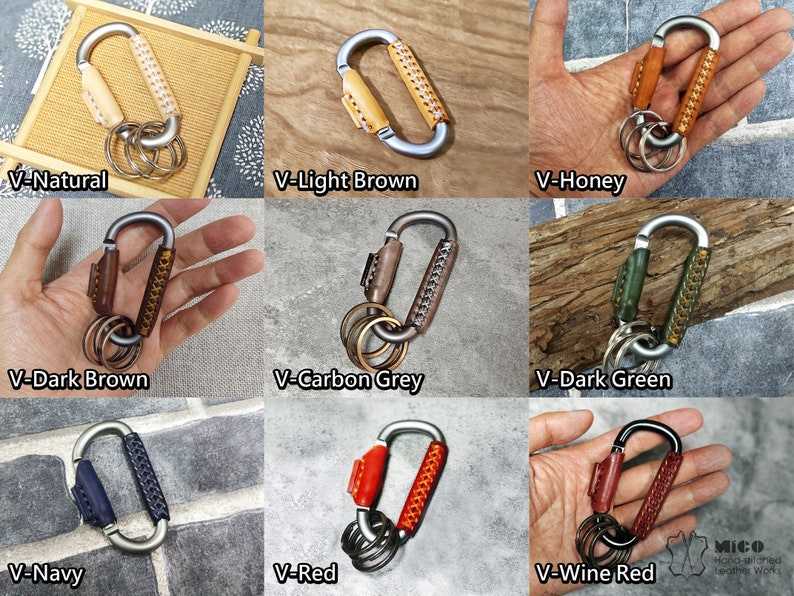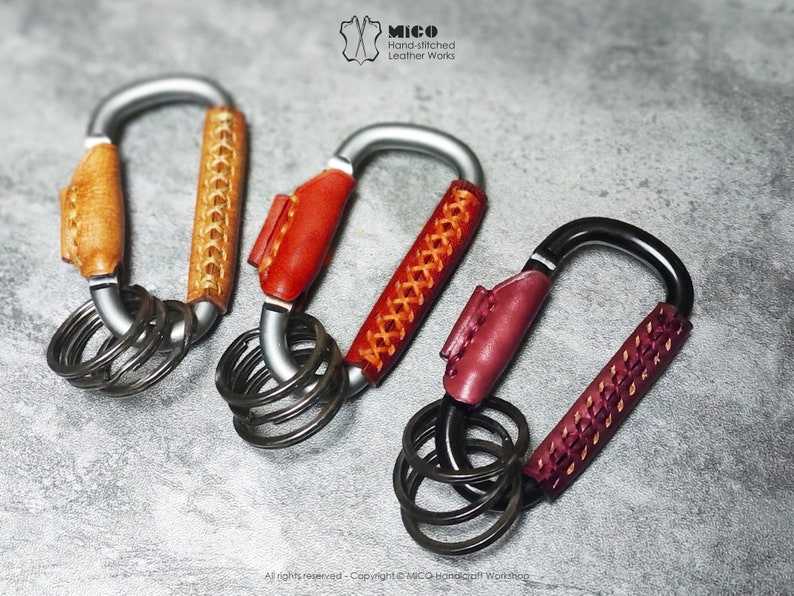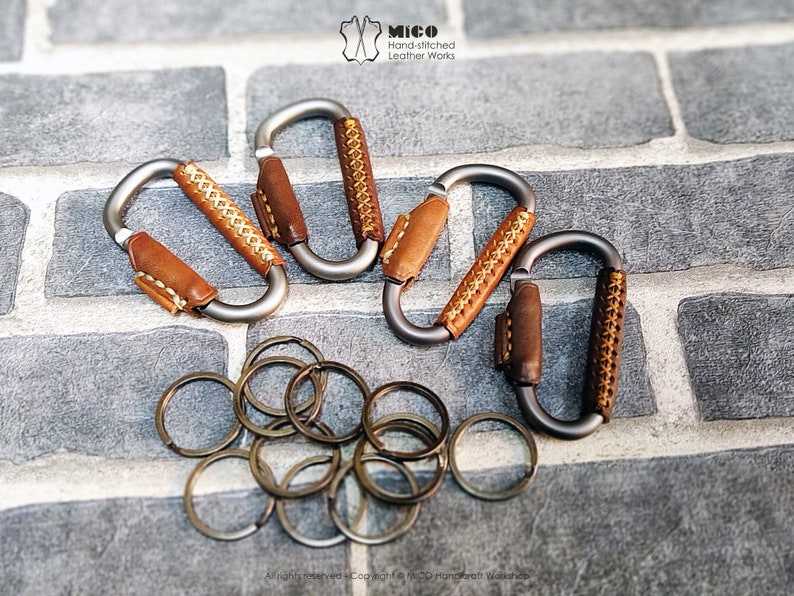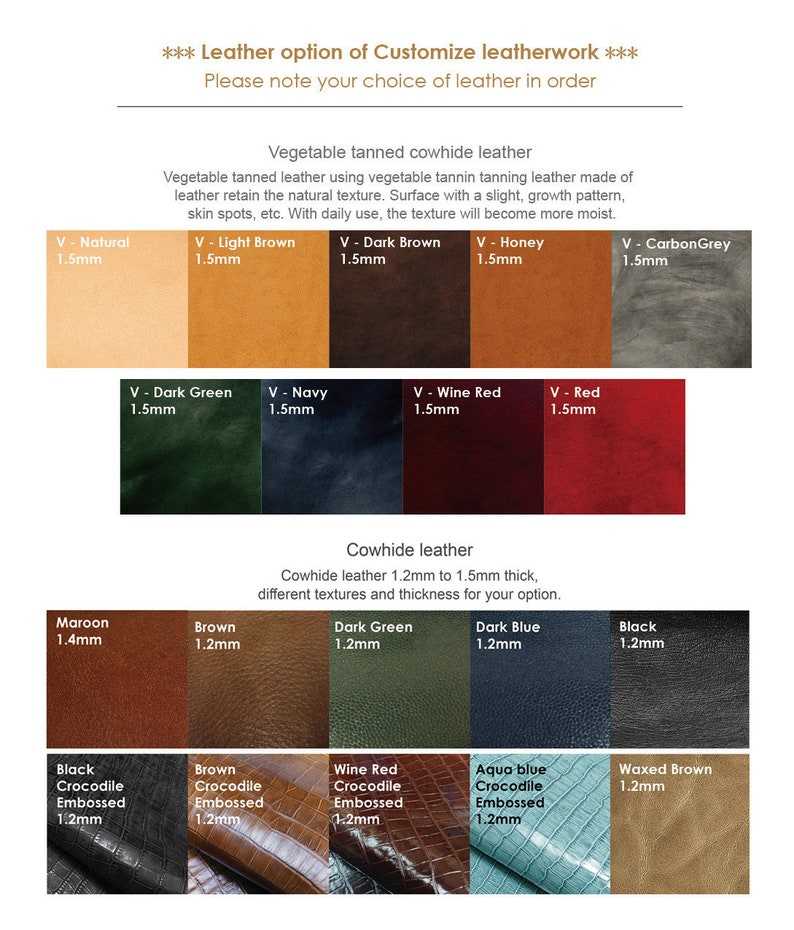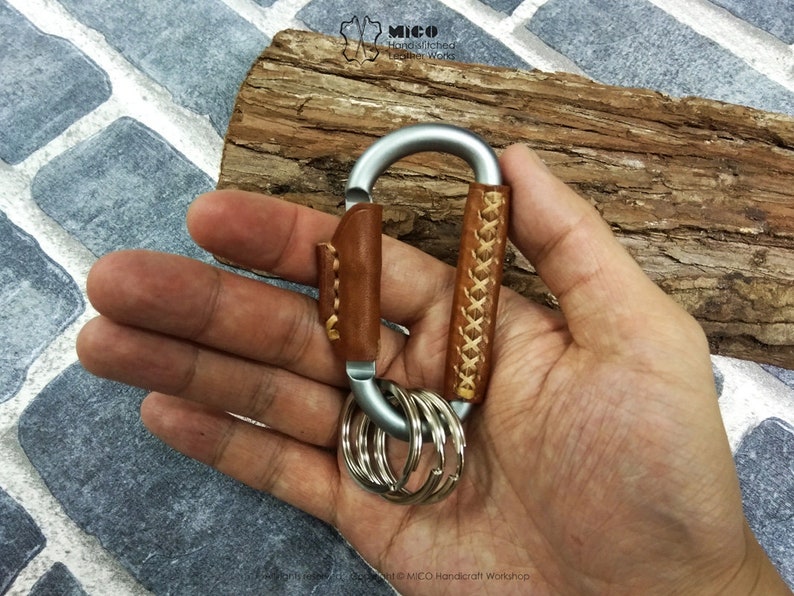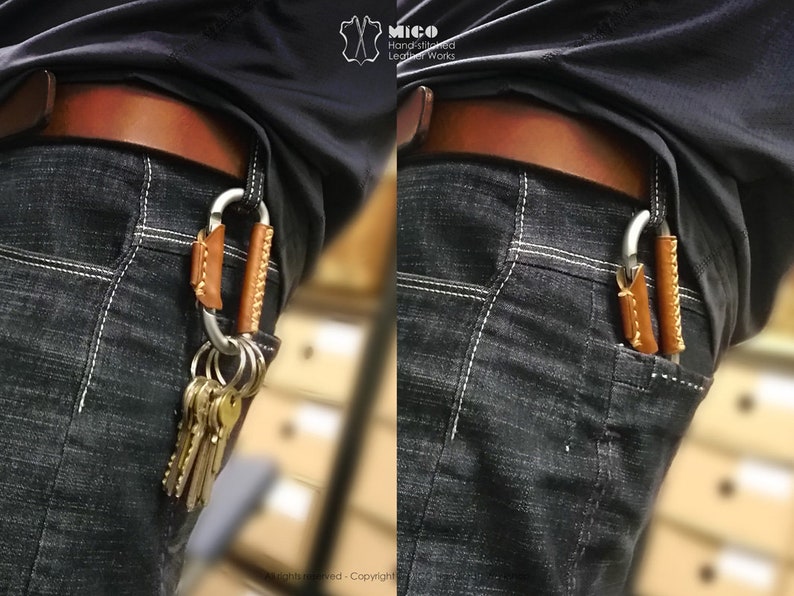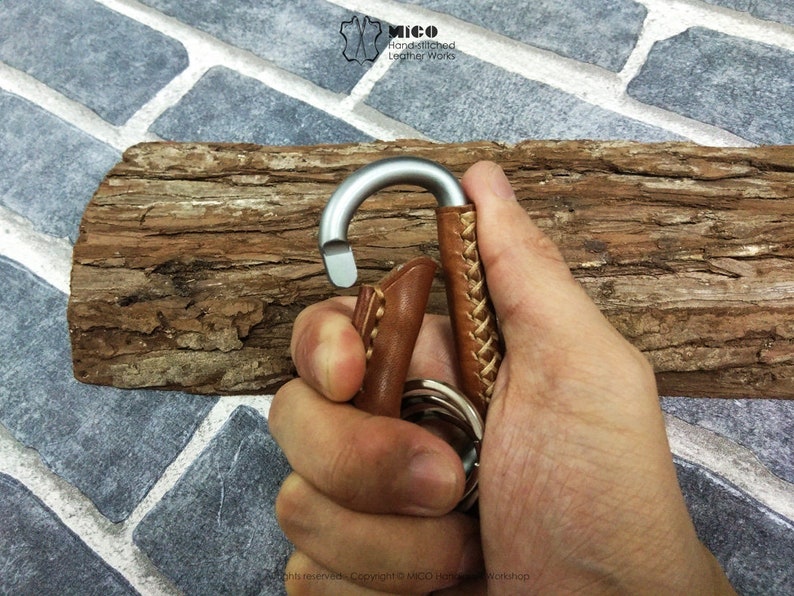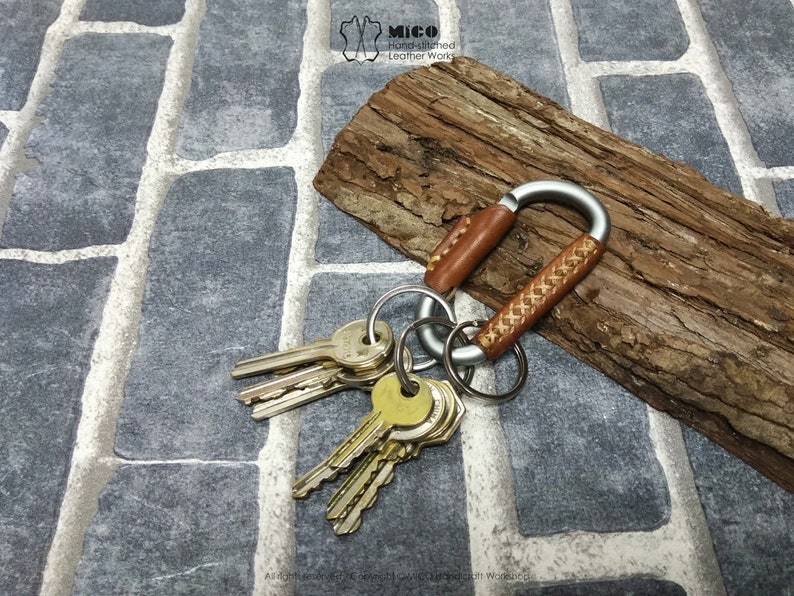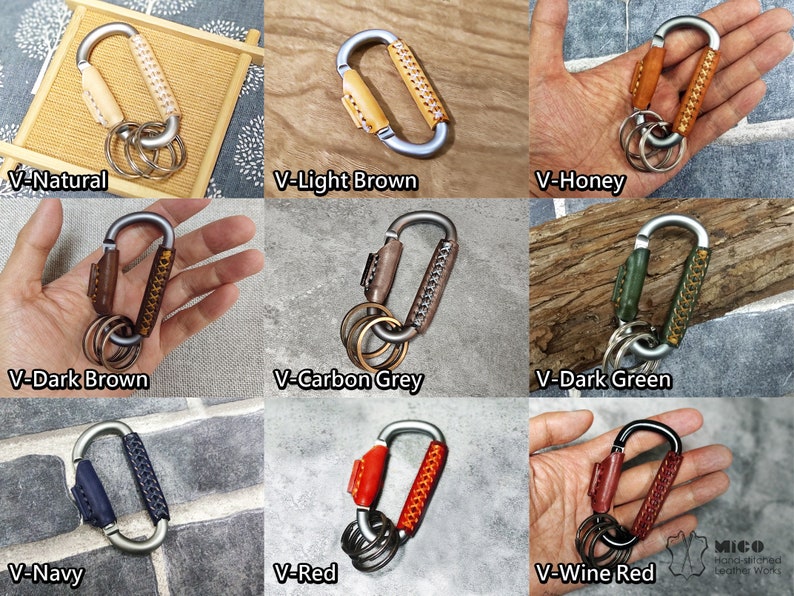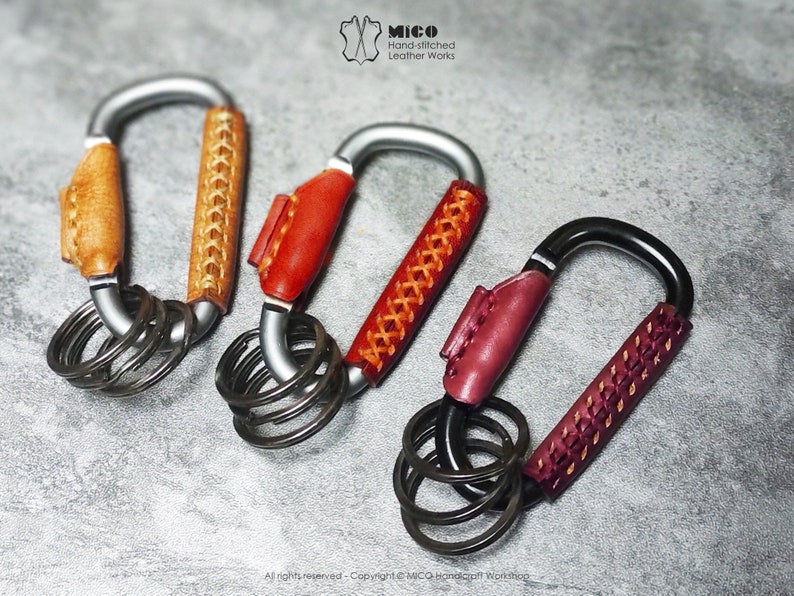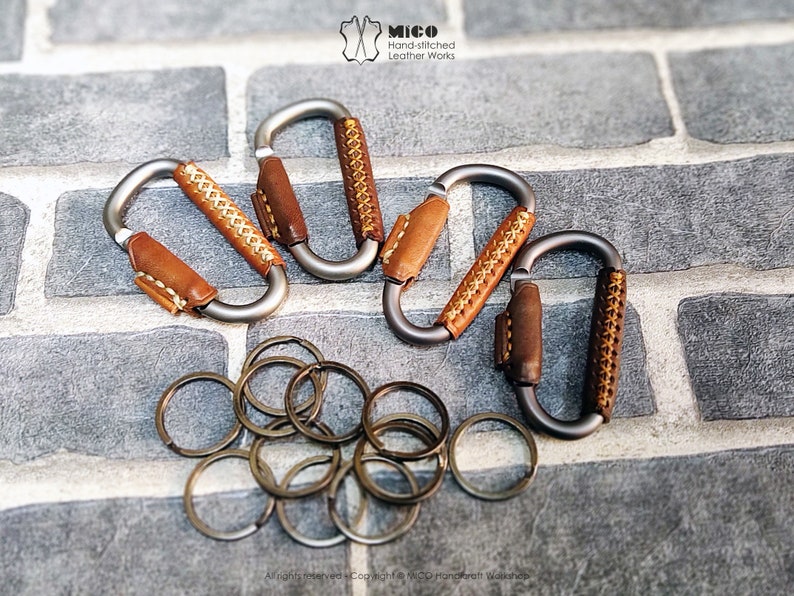 Leather Key Holder Gifts for her and him Anniversary Gift Birthday Gift
description

Each Leather Key Holder has an exquisite design, which is convenient for you to attach the key chain to your bag, belt, or key.

Simple gifts: a simple gift can make a big difference. It can be used as an Easter gift, Christmas stocking stuffing, mothers day, team gift, or for a daughter, friend, wife, girlfriend, colleague, student, teacher, etc.
shipping

Free shipping for orders over $49

You can choose the shipping method during checkout:

Standard shipping: $7.99

Arrives 7-15 business days after the production time

Express Shipping: $29.95

Delivery 4-6 business days after the production time
Spedizione gratuita per ordini superiori a 49 €
Puoi scegliere il metodo di spedizione durante il checkout:
Spedizione standard: 5,99 €
Arriva 7-9 giorni lavorativi dopo il tempo di produzione
Spedizione Express: 19,95 €
Consegna 2-5 giorni lavorativi dopo il tempo di produzione
Leather Keychain Store - Make a Great Choice
Welcome to our Leather Keychain Store. A leather keychain is a personal accessory used to organize and store keys. A simple keychain contains a metal ring that is attached to a leather handle. This allows the keys to be placed on the metal ring and the leather keychain to be grasped by hand while being removed or placed in a pocket.
We offer leather keychains in many shapes, styles, sizes, and colors to choose from. Depending on personal preference, you may have a good choice here that is both practical and beautiful for everyday use.
If you're a lover of dressing, you must know how important the details are. That's why your everyday carry - purse, bracelet, etc. - is so important. The details of your outfit have a big impact on your style when it comes to your daily work or travel. If you're looking for fashion items to upgrade your outfit taste, we have a simple suggestion: leather keychains.
Keychains are often overlooked when it comes to dressing up, but they are actually quite useful for keeping your keys organized and keeping you looking good. You can also try hanging keychains on your bag to add a touch of detail and uniqueness to your handbag.
Leather Keychain Store - For Style and Function
A keychain is certainly practical, it helps us to store keys and a variety of practical gadgets. Imagine that when you are ready to go out, originally made a good travel time planning, but you are disrupted by a missing key. At this point, you really need a keychain.
Of course, in addition to practicality, the leather keychain has a unique sense of seniority, it is an absolutely indispensable piece of accessories.
When choosing a keychain, the choice of style depends largely on your personal preferences. A keychain and key ring can have more styles to choose from than a key bag and key holder. Consider how it will be used, and you can pick up a variety of styles of leather keychains in our store - something formal, casual, fancy, or functional.
Leather Keychain Store - More than Holding Keys
Keychains are for more than just holding keys - they also hold onto memories.
Life is not a movie, and none of us can have the heart of the ocean. But as long as there is love, a simple keychain can also be an eternal memorial. A small object that can take us back to those years, those either hurried or peaceful days, flowing in the memories, engraved on the keychain.
Come and pick a memorable leather keychain. Leave your regrets or sweetness on your customized keychain. Small as the keychain is, it holds infinite memories or blessings. Give it to yourself or surprise your beloved one. Our mission is to let the simple warmth always accompany you, without fearing the future and without suffering the past.
Leather Keychain Store - Your Exclusive Keychain Store
Overall, if you want to find a suitable for yourself or commemorate the emotion of the keychain, then you can buy it in our store. We promise to provide the best quality products or the most thoughtful service.